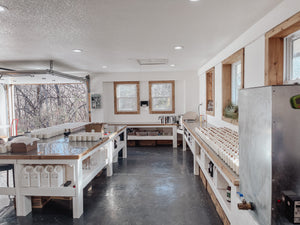 Listen to a short podcast about CG!
Want to hear more about the story of CG? How it got started, the why behind it? Thanks so much for caring & being here!
Listen Now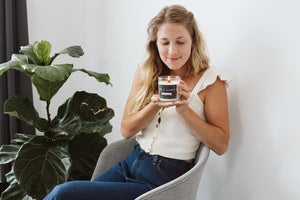 SPREAD KINDNESS FROM YOUR HOME
WRITE LETTERS OF ENCOURAGEMENT TO THE SEARCH AND RESCUE TEAM WHO FIGHT HUMAN TRAFFICKING IN THE EXODUS ROAD ORGANIZATION.
Write a Letter Now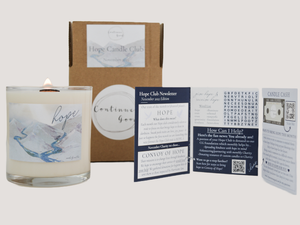 Support the CG Foundation!
A portion of your Hope Club will go to the CG Foundation. Get a new candle delivered to your door every month + bring hope to others & receive hope.
Check it Out
Be a Light!
Our Be a Light candles are made with natural soy wax, wood wicks, and are hand-poured in Louisburg. They each have a way to continue good to others on the back label. Thank you for shining your light and being a part of Continue Good!
Learn More